Denise Torres, MS, LMFT

|

Licensed Psychotherapist |

Lic.#120688 |



Hello and welcome to Journey Therapy group. My name is Denise Torres, licensed marriage and family therapist. I am extremely passionate about workings to heal trauma wounds. I have years of experience working with trauma in different populations/ages: parents, teens, and young adults. I am trained in PCIT- Parent-Child Interaction Therapy, CBT- Cognitive Behavioral Therapy and TFCBT- Trauma Focused Cognitive Behavioral Therapy. I also have extensive 0-5 training to assist with emotional dysregulation and trauma triggers. I am Spanish Speaking and can provide all services in Spanish.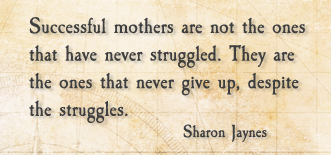 My approach with children often involves the entire family. I work carefully to make systemic changes, improve communication, and build empathy within the family unit. I am a firm believer in structure and consistency for raising emotionally health children and teens. I help create this structure based on the culture of the family unit, extended family and personal values of my patients. I also like to make the process fun, healing and rewarding for everyone involved.

My approach with adults struggling with trauma history is to provide empathy, move at a comfortable pace, and build strong rapport. I have a gentle approach. I teach skills to minimize anxiety and panic attacks, provide mind fullness techniques to build good coping skills, and grounding techniques to help minimize PTSD symptoms.

You cannot turn back time and undo trauma. However, you can manage symptoms of trauma and facility change in perspective and reaction to what happened. I can help the trauma go from being the title of the book of your life to a chapter of it.

Please call or email for a free 15 minute consultation to see if we are a good fit. Thank you.